Sometimes, wearing makeup can feel like a losing battle. On one hand, you may wear it to increase confidence and feel better about yourself. On the other hand, constantly touching up and reapplying makeup all day long can lead to unnecessary worry about whether your eyeshadow is creasing or your lipstick is crumbling. Luckily, there are plenty of long-lasting cosmetics on the market to keep you feeling fresh all day long.
Kat Von D Everlasting Liquid Lipstick (Katvondbeauty.com, $20)
This insanely long-lasting liquid lipstick calls itself everlasting for a reason. This liquid is the brand's top-selling product, and it lasts all day long. With over 40 intensely pigmented, matte shades to choose from, you can't go wrong with this liquid lipstick.
Shop here: https://www.katvondbeauty.com/lip/lipstick/everlasting-liquid-lipstick/21011V1.html
Marc Jacobs Beauty Shameless Youthful-Look 24H Foundation SPF 25 (Marcjacobsbeauty.com, $46)
With 26 shades to choose from, this 24-hour foundation is well worth the price. Formulated with super-fine pigments, this foundation is perfect for a flawless, natural, youthful complexion. This foundation even contains Snow Mushroom to hydrate the skin and last all day or night long.
Shop here: https://www.marcjacobsbeauty.com/shameless/youthful-look-24-hour-foundation-spf-25/MJ30017.html
Dual-Intensity Blush (Nars.com, $45)
This five-star rated blush duo feels weightless on the skin and is great for long-lasting wear. Formulated with an exclusive Translucent Prismatic Technology, this blush can be applied dry for a natural glow, or wet for a watercolor effect.
Shop here: https://www.narscosmetics.com/USA/adoration-dual-intensity-blush/0607845055037.html
Laura Mercier Caviar Stick Eye Colour (Lauramercier.com, $29)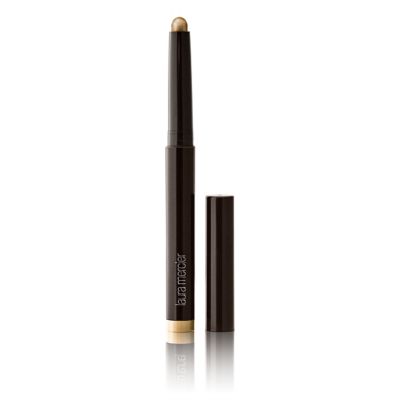 This 12-hour wear eyeshadow is completely buildable and transfer resistant. This eyeshadow is super pigmented and comes in creamy shimmer or matte finishes. This versatile eyeshadow is perfect for blending or wearing by itself.
Shop here: https://www.lauramercier.com/eye-shadow/caviar-stick-eye-colour-prod450002.html?shades=AllShades&color=Copper&gclid=CjwKCAiAiuTfBRAaEiwA4itUqENhVlXNpbFmYWC8MCNNl5aeCtmSo1sUB3JbKckOym_XGeWcx88cPBoCxBYQAvD_BwE&gclsrc=aw.ds